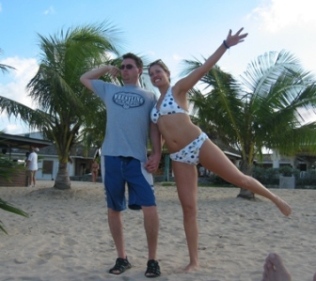 We will not be registering for gifts.
We hope your gift to us would be to join us for the wedding in the Caribbean, but we understand that this request may not be feasible for everyone.
If we don't see you in the Caribbean, we can party together at the reception!